Welcome back to reality!
Hello world! Summer is back! And everyone knows what that means!!! CONCERT SEASON! But I haven't been posting anything lately or even been following anything that is going on on Tumblr lately life has been crazy! But now all is well and good I have a LITTLE time on my hands and I can post some things and catch up! Like I said before it's concert season which means it's time for...
2 tags
3 tags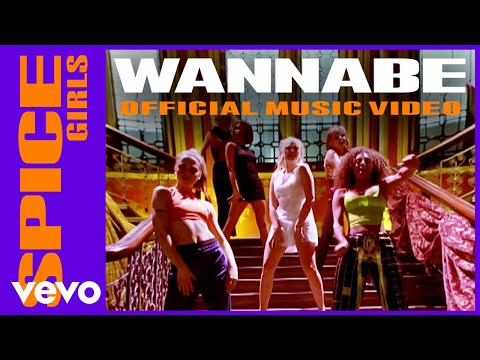 4 tags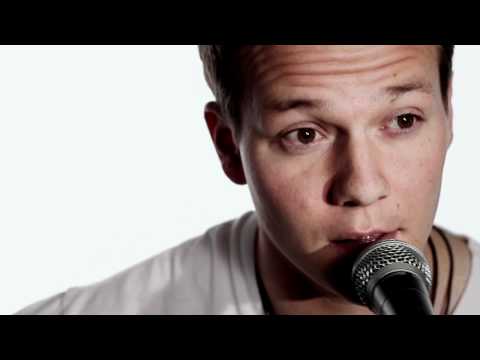 3 tags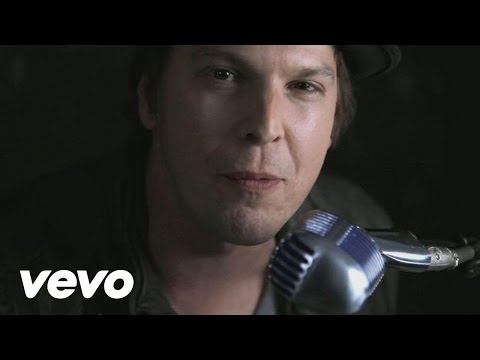 3 tags
3 tags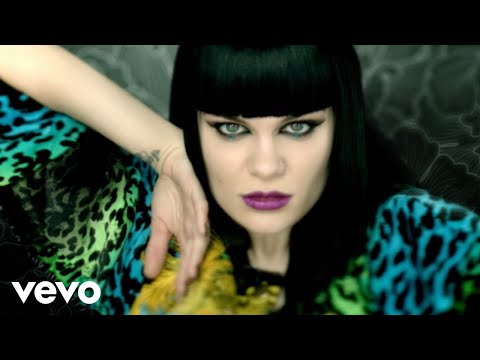 3 tags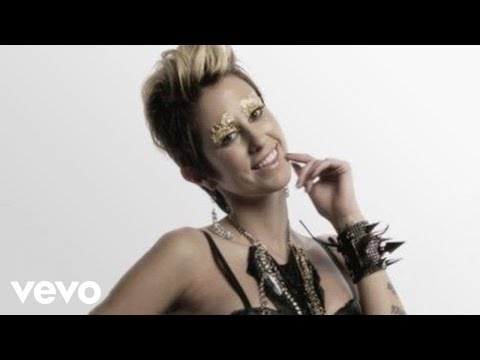 2 tags
Country Music
I have been listening to country music for about 11 years now. At first it really wasn't for me. Then I was forced to listen to it in the car when my mom would drive me around. I would start to memorize the songs and actually get into them. Then I heard Rascal Flatts. That is when I fell in love. They were my favorite band for the longest time. The I started liking more and more country...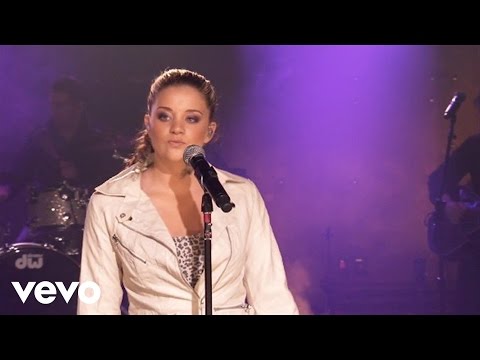 3 tags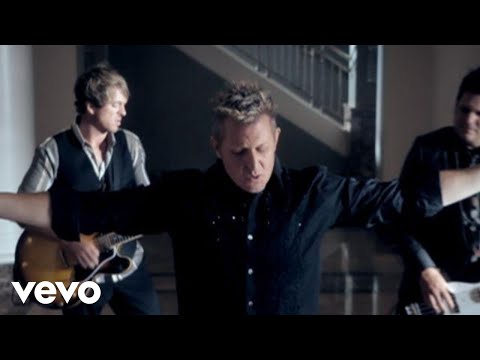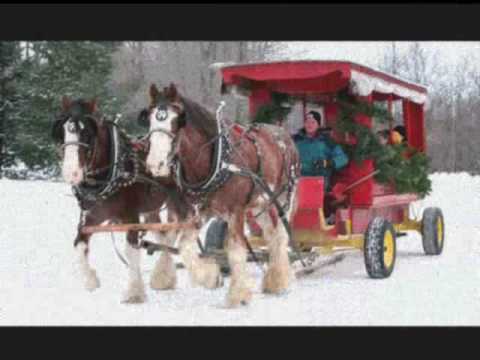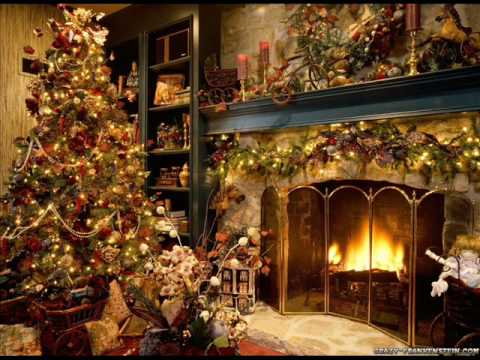 2 tags
1 tag
3 tags
3 tags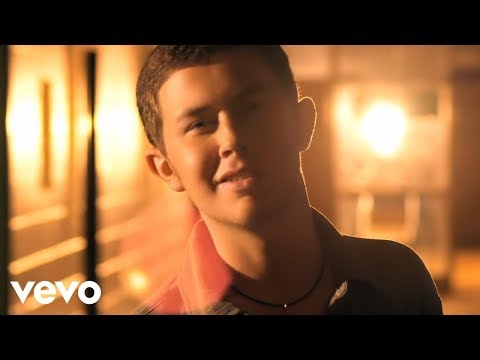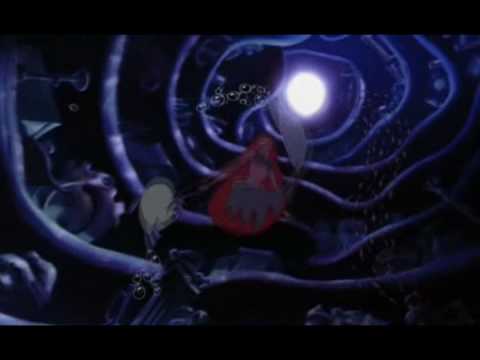 Winter Concerts
Winter Country Concerts in and around Boston November 3rd- Sara Evans- Hanover Theater November 3rd- Chris Young- Toby Keith's I Love This Bar & Grill November 17th- Frankie Ballard- Toby Keith's I Love This Bar & Grill December 8th- David Nail- Royale December 17th- Kenny Rogers- MGM Grand Theater January 27th- Rascal Flatts with Sara Evans and Hunter Hayes- Dunkin...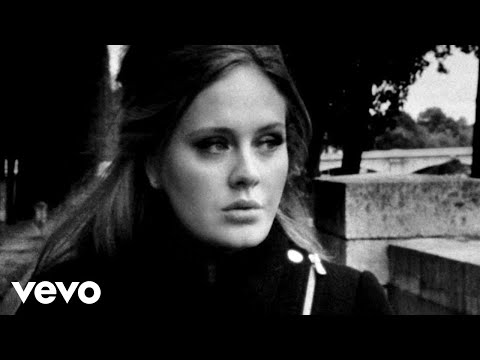 1 tag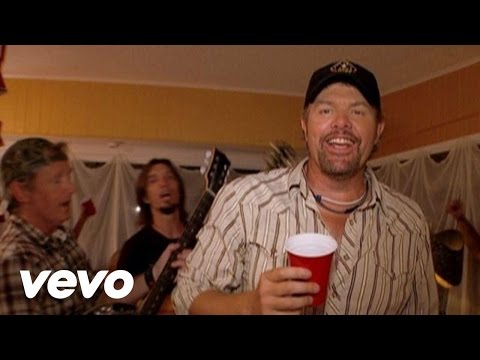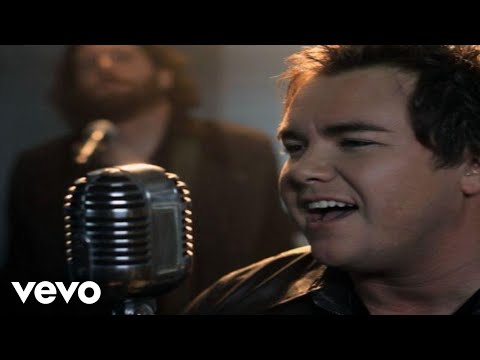 3 tags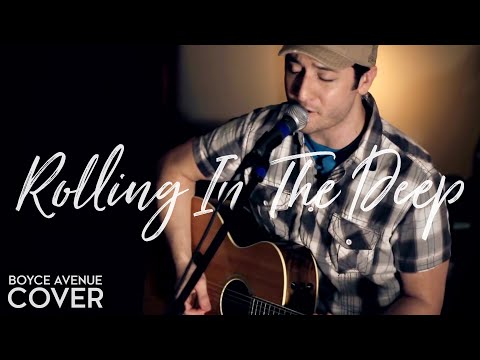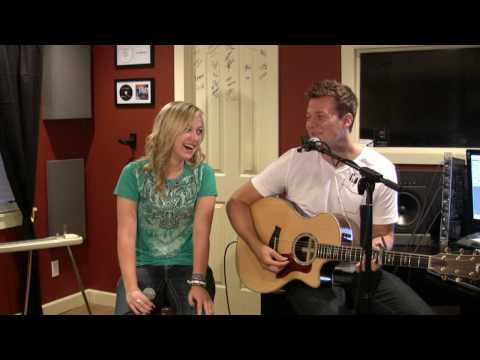 3 tags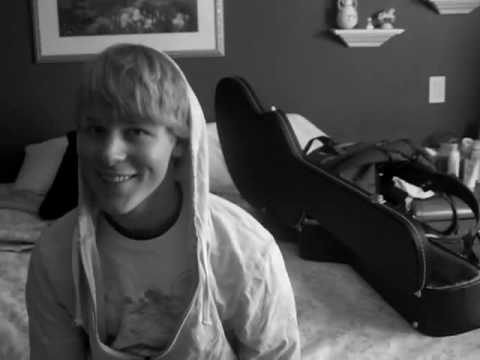 5 tags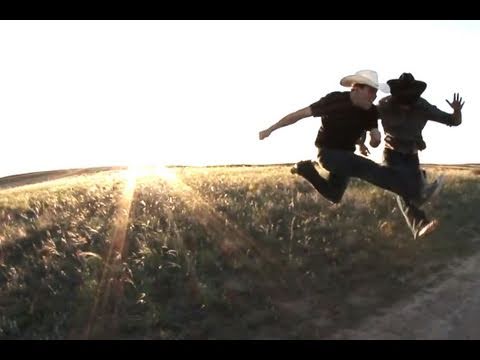 3 tags
3 tags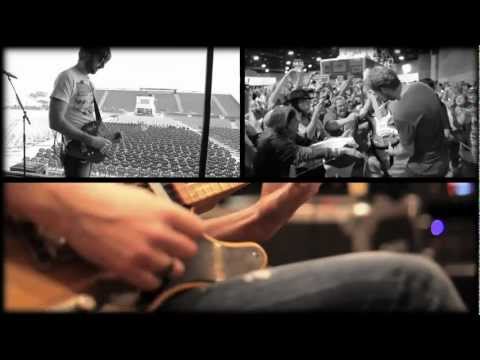 3 tags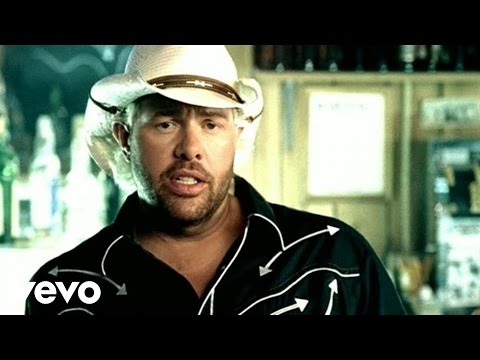 3 tags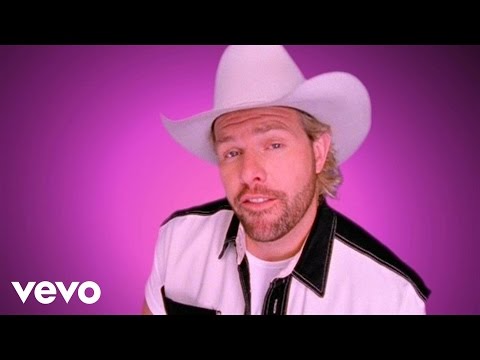 3 tags
3 tags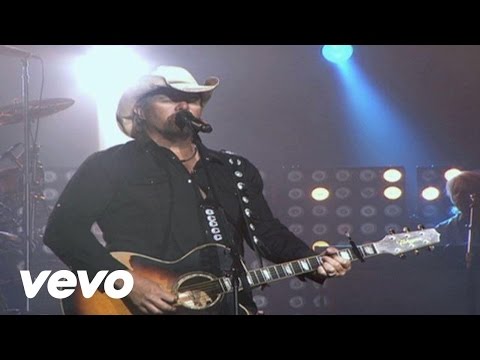 3 tags
3 tags